Competence Center
engineering people Ulm
Söflinger Straße 70
89077 Ulm
Fon: +49 731 20790-233
Fax: +49 731 20790-120
ep Ulm
Personal- und Entwicklungsdienstleistungen made in Ulm
Das Herz von ep schlägt für Ulm! Die Donaustadt ist ein attraktiver Standort, nicht nur in wirtschaftlicher Hinsicht. Im Schatten des höchsten Kirchturms der Welt werden hier die Technologien der Zukunft auf das nächste Level gepusht. Ob im globalen Konzern, im erfolgreichen Mittelstand oder im kreativen Start-up, unsere klugen Köpfe führen spannende Projekte in zahlreichen Branchen zum Erfolg.

Für motivierte und engagierte Expertinnen und Experten – mit und ohne Berufserfahrung – bietet ep Ulm die besten Karriereperspektiven und Entwicklungsmöglichkeiten in den Bereichen Engineering, Software und IT. Wir bieten langfristige Perspektiven, zahlreiche Benefits, ein breit gefächertes Weiterbildungsangebot und einen unvergleichlichen Teamspirit.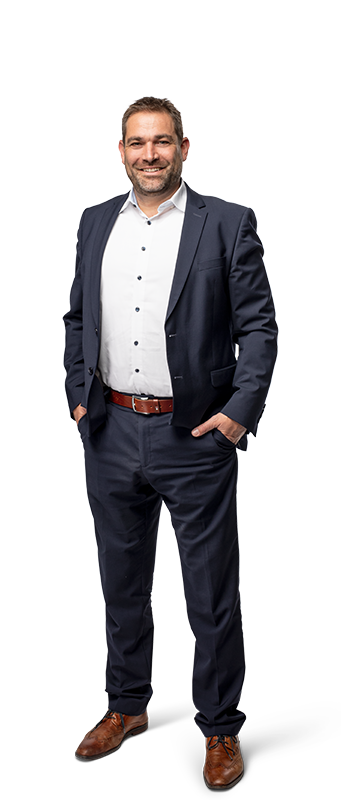 Alexander Körner
Chief Sales Officer
Julia Zeyneloglu
Head of ep life science
Arber Berisha
Head of ep Competence Center

Daniel Kreienbring
Senior Account Manager
Maximilian Ricci
Account Manager
Rafaela Höpker
Junior Account Manager
Mareen Benz
Senior Recruiter
Michelle Grünwald
Junior Recruiter
Loni Dörrie
Junior Recruiter
Monika Stähle
Executive Assistant
Justus Schmiese
Trainee Recruiting
Luisa Schöler
DHBW Student
Frieda Roloff
Werkstudent
Our Team in Competence Center
Our competent and dedicated team
Arber Berisha
Head of ep Competence Center
Stephan Lange
Technischer Projektleiter
Sabrina Jäckle
Übersetzungsmanagerin
Contact
Be curious about ep.. We are about you!